Canadian Creative Agency
We're a Canadian creative agency that specializes in designing & developing branded clothing and merchandise, product development & brand development for commercial and business use.
Creative Design Agency Vancouver
Hire our design agency for creative branded products & merchandise. At In House, we streamline the process of developing marketable products for our clients. We keep you involved as we guide you through the entire creative process through graphic design, brand development, product development & manufacturing.
Get A Quote Today!
Looking For A Creative Design Studio In Canada?
Developing garments shouldn't be as hard as people make it.

We simplify the creative design process by strategically developing your garments with meticulous attention to detail to prepare for an efficient production and manufacturing experience. We maintain the highest standard of quality throughout our process, while bringing your brand to life.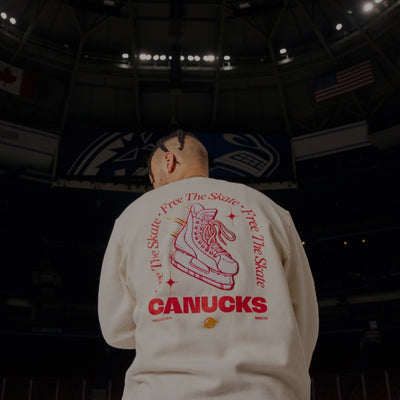 MERCHANDISE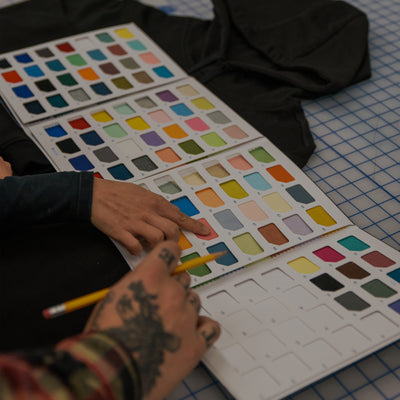 PRODUCT DEVELOPMENT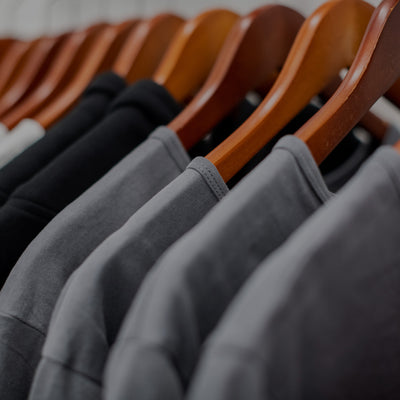 MANUFACTURING
Canadian Clothing Design
We operate at the highest industry standard of expertise. By implementing state-of-the-art digital softwares, we are able to sustainably achieve our clients' vision by eliminating waste of materials, resources, and time. Our Vancouver clothing design studio has over 3 decades of combined experience in the clothing and textiles industry. This education goes right back into the production and development for our clients. 
Canadian brand owners have always been forced to compromise parts of their business to achieve other concepts. When we develop and design clothing for our clients, we ensure that the customer is completely satisfied with their sample development before we move on to production. 
We currently work with designers across Canada and will continue to elevate the standard of all Canadian apparel design.

If you're a Canadian designer looking to launch your clothing line and elevate your brand, you've found your home at IN|HOUSE. Contact us today to book your first consultation so we can help bring your next collection to life!