FULL SERVICE
CLOTHING MANUFACTURING




Join Our world class
international supply chain!




Experience world-class clothing manufacturing by joining our exclusive supply chain. With more than a decade of dedicated effort we have established personal relationships with renowned factories producing garments for global fashion giants like Louis Vuitton, Ralph Lauren Purple Label, Off White, All Saints, Palm Angels, Kenzo and more!
Our dedicated partners are stationed in these production regions, ensuring frequent factory visits and overseeing every step of production. This hands-on approach guarantees uncompromising quality throughout the entire manufacturing process. By entrusting us with your supply chain, you avoid the risks associated with establishing your own manufacturing network. Leveraging our established supply chain allows you to gain a fast-tracked access to the world's finest factories, immediately elevating your brand's status and credibility.
Experience the seamless synergy of our trusted supply chain, where passion, precision, and excellence converge to bring your clothing manufacturing aspirations to life.
Who's Already Using Our Supply Chain?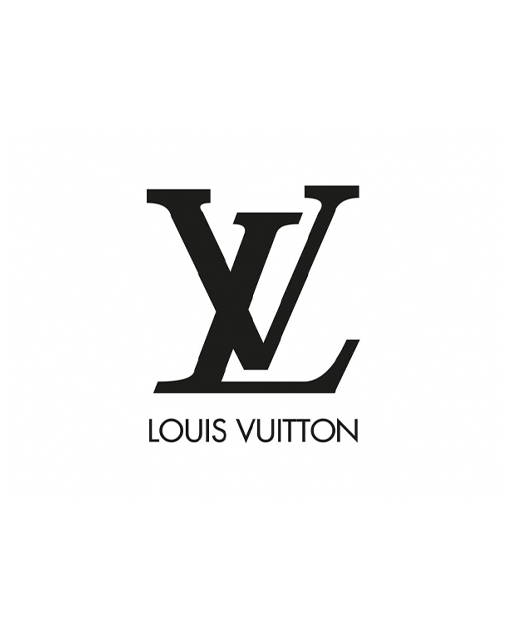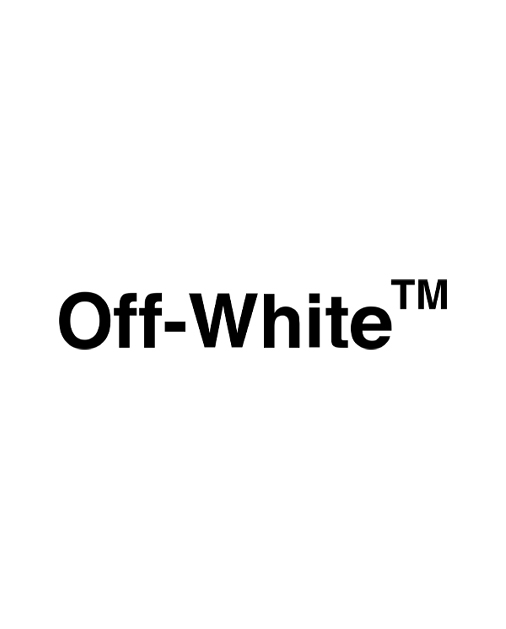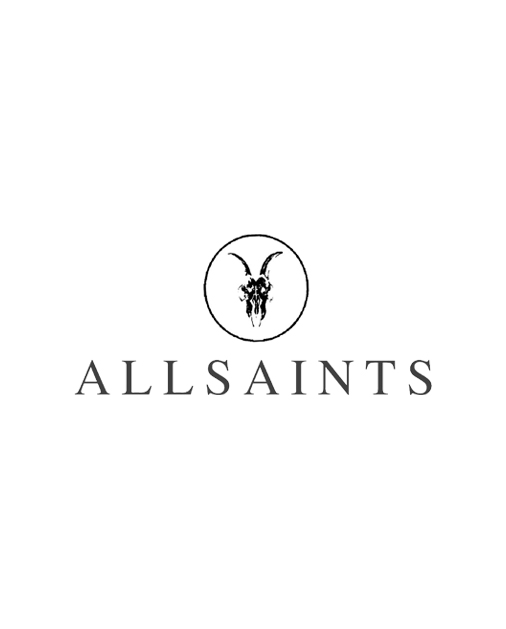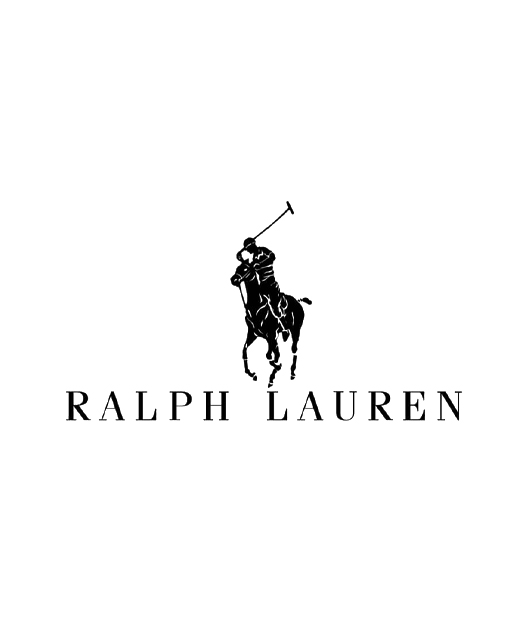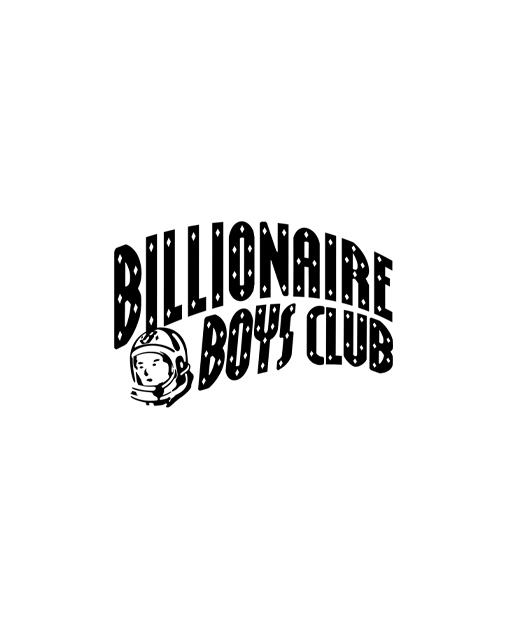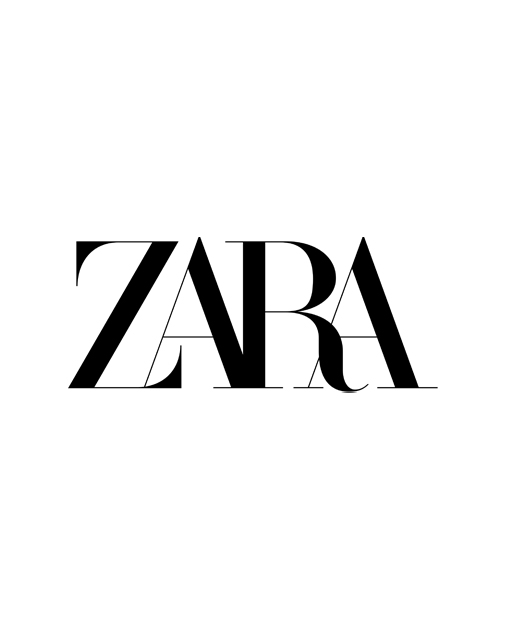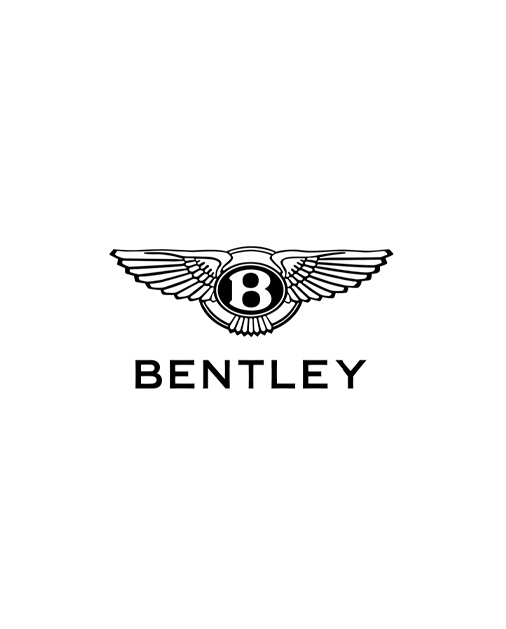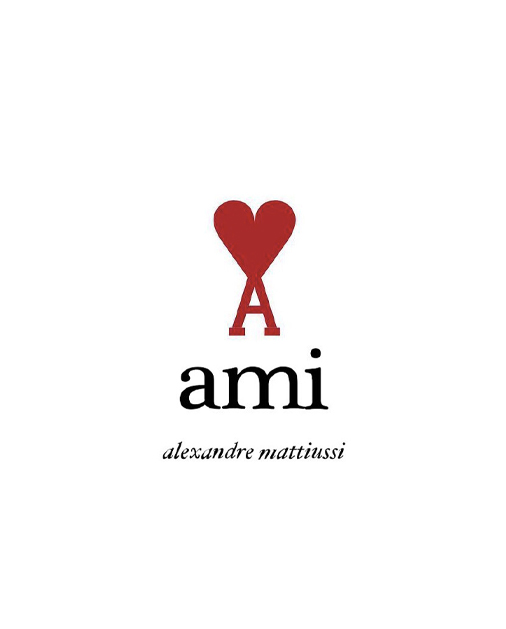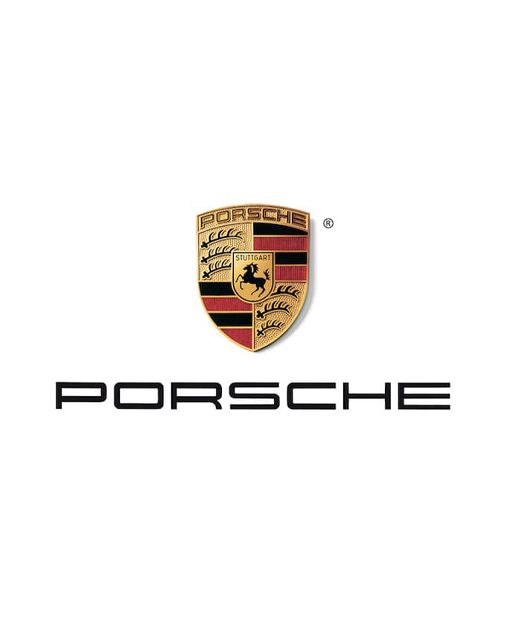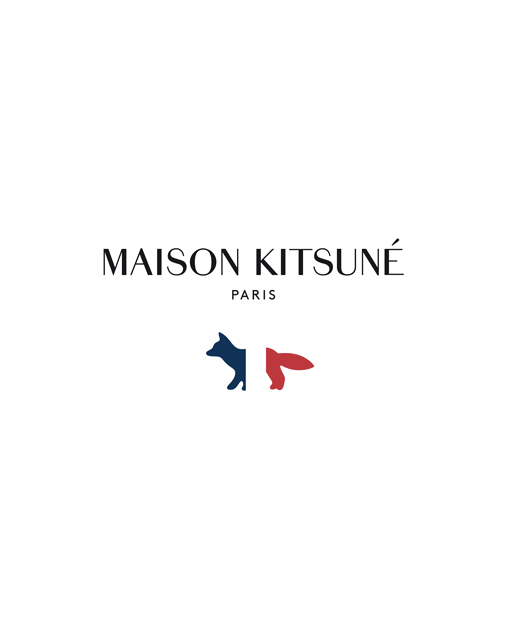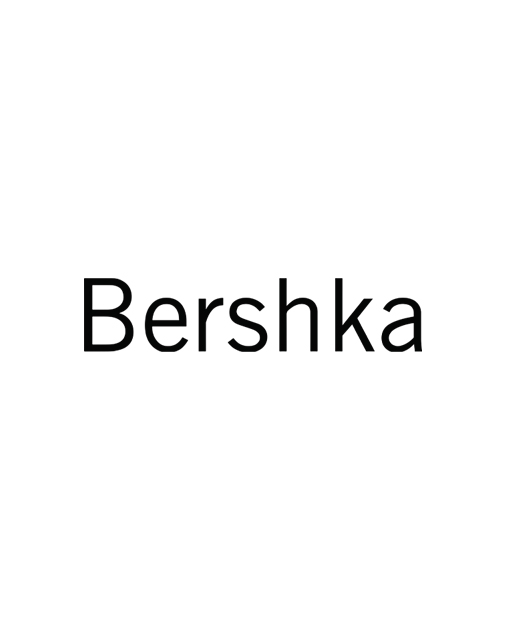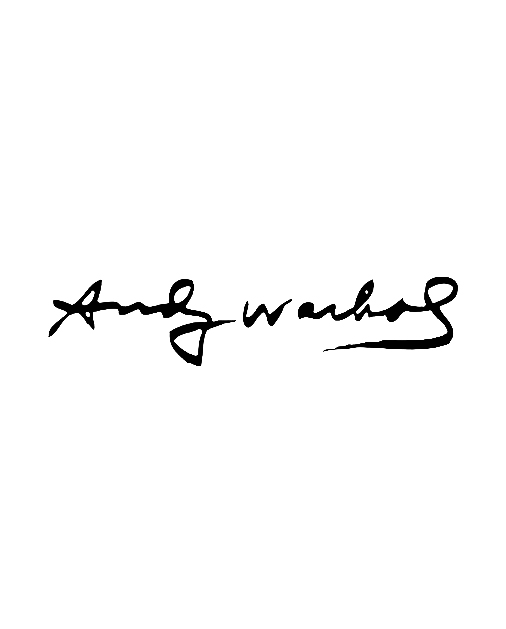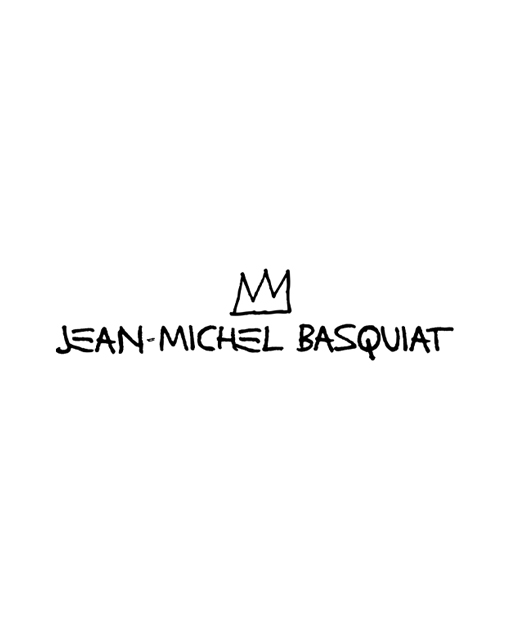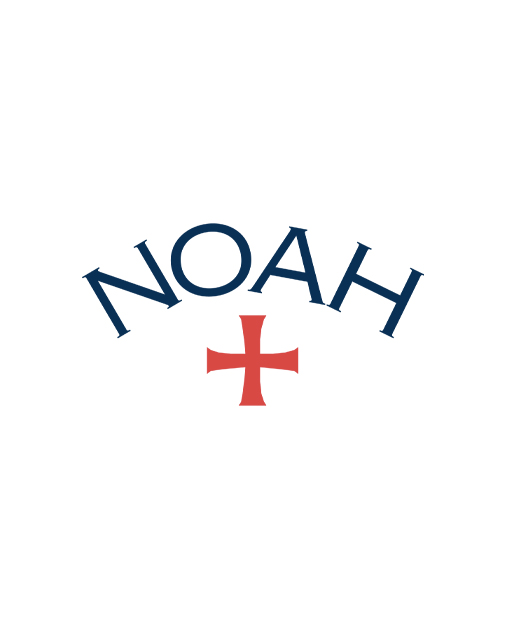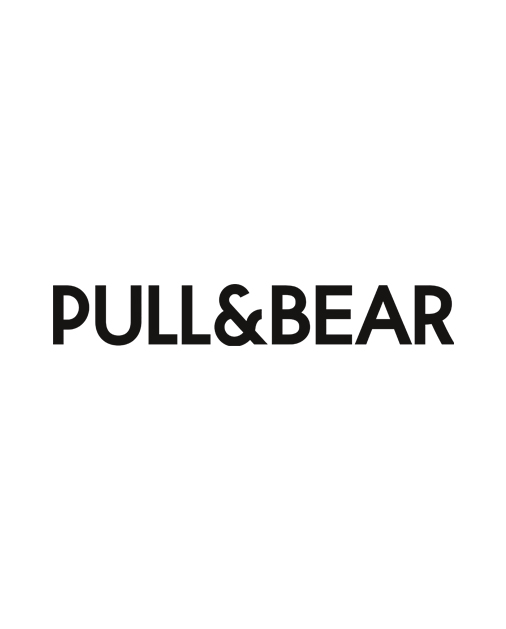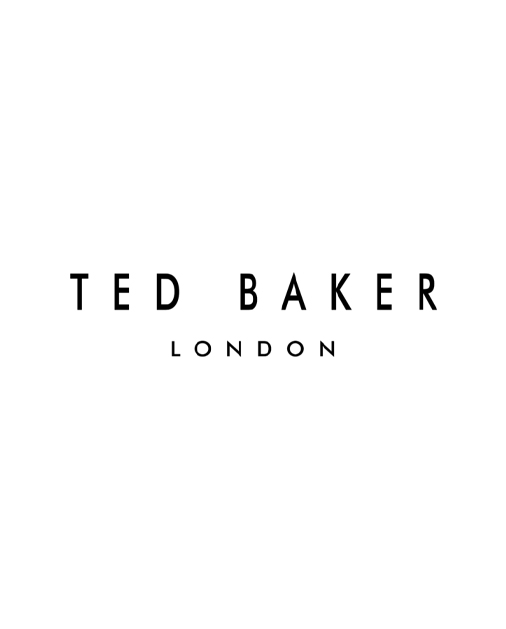 Fabric Sourcing & Fabric Development

4 - 6 Weeks




Pre-Production Samples

4 - 6 Weeks




Bulk Production

6 - 8 Weeks




MOQ (Minimum Order Quantity)

Starting at 100 Units
Full Service Manufacturing Facilities includes;
Pre-Production Samples

Size Samples

Decoration

Tags

Labels

Packaging

Construction

Fulfillment.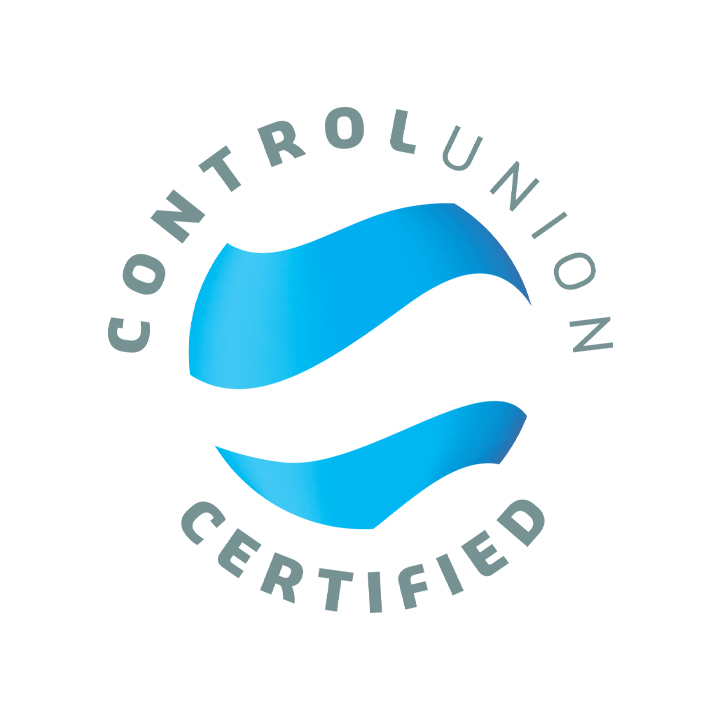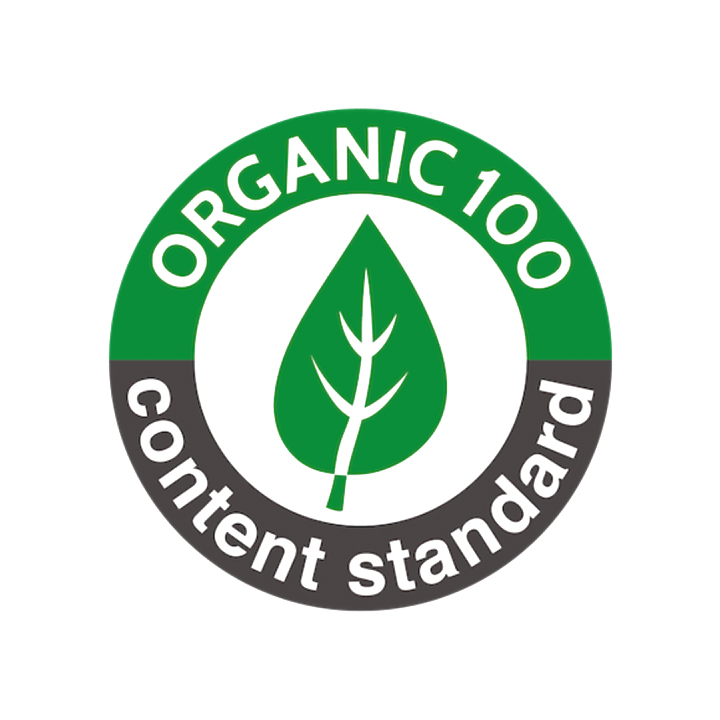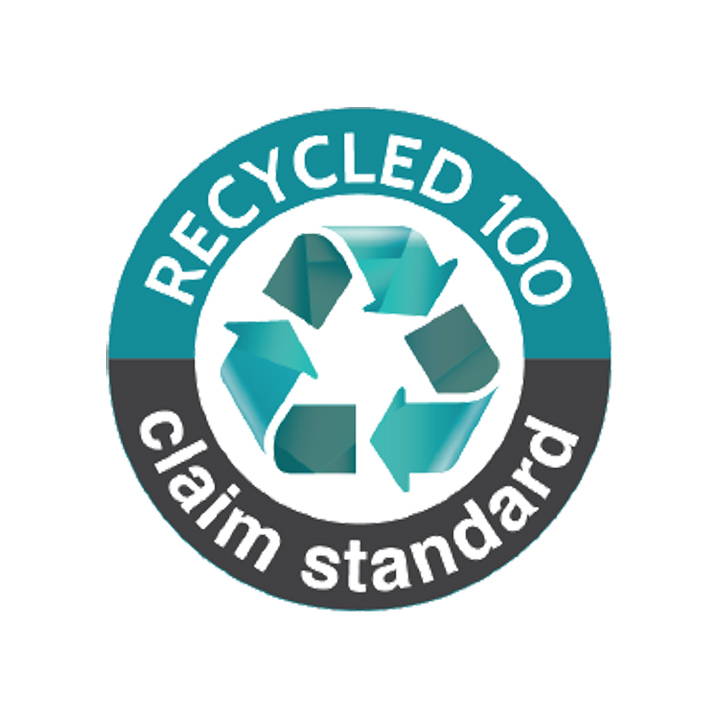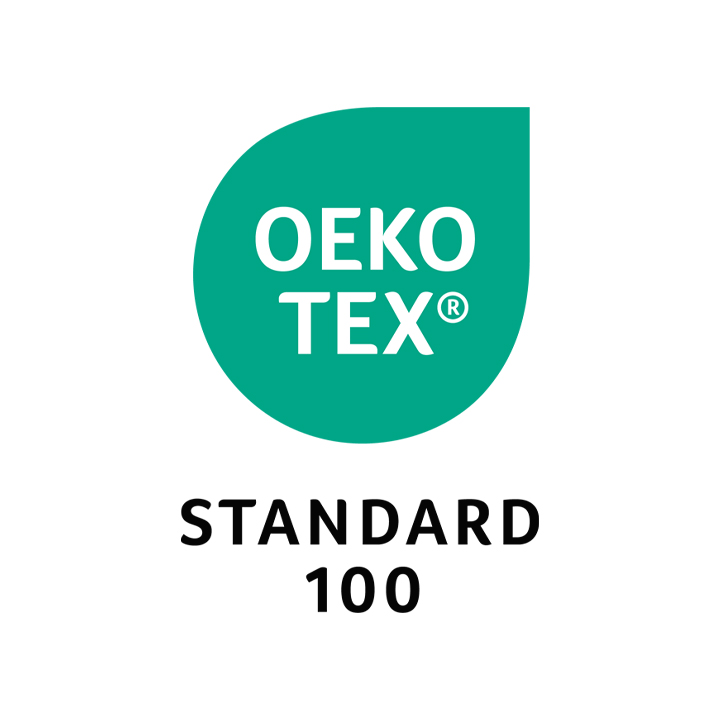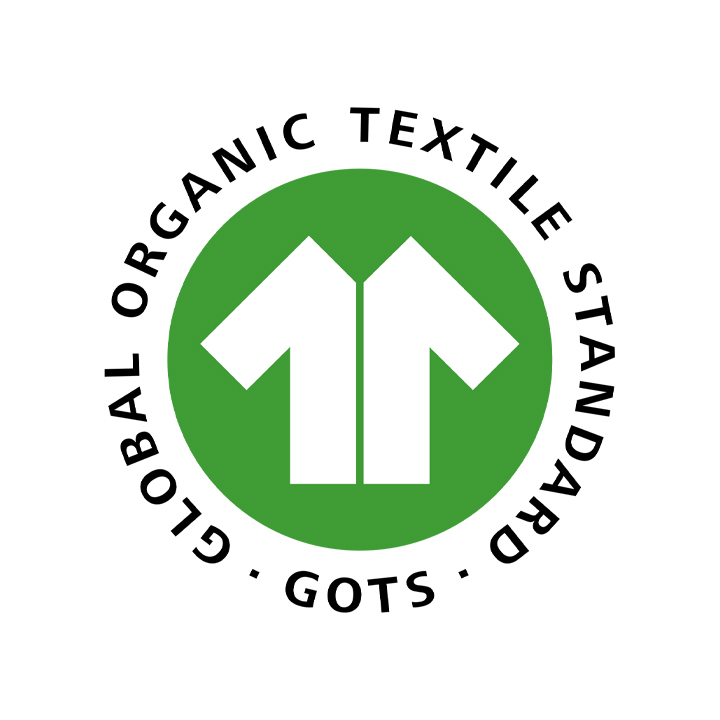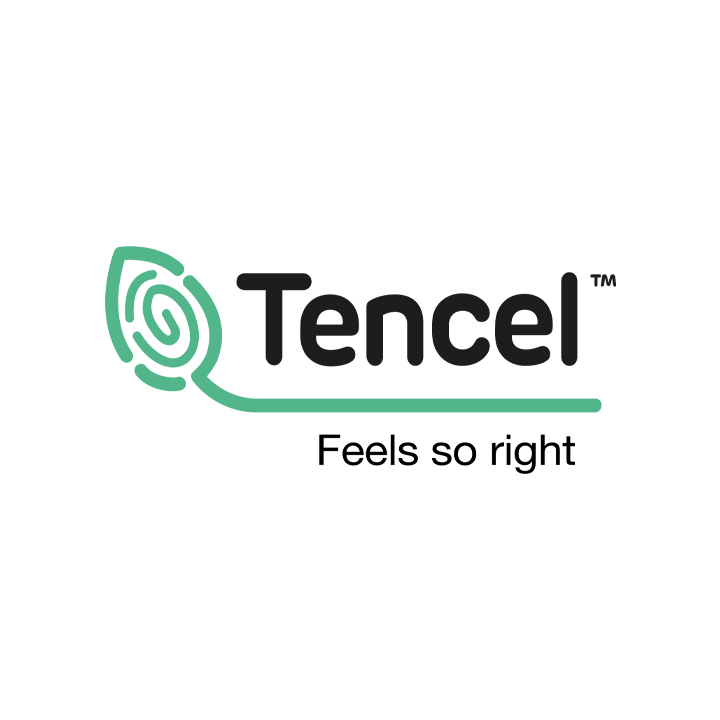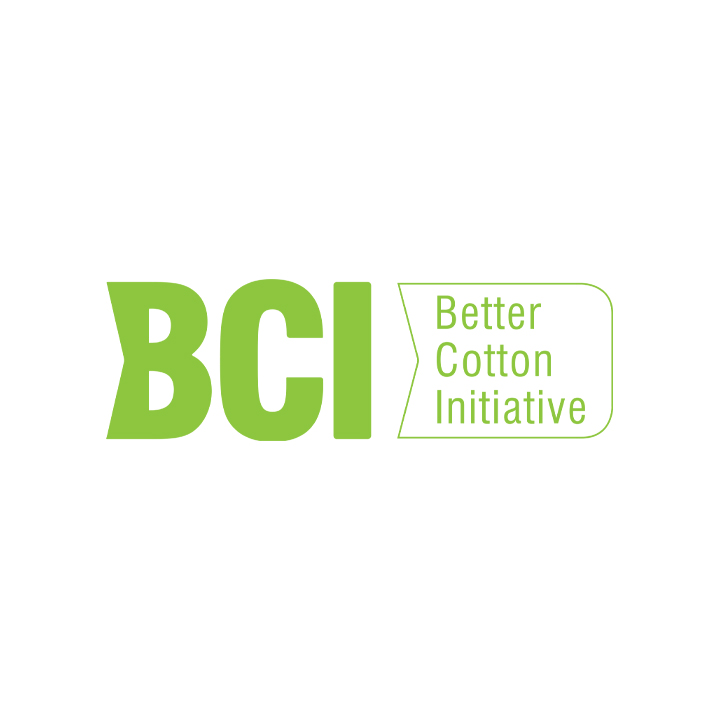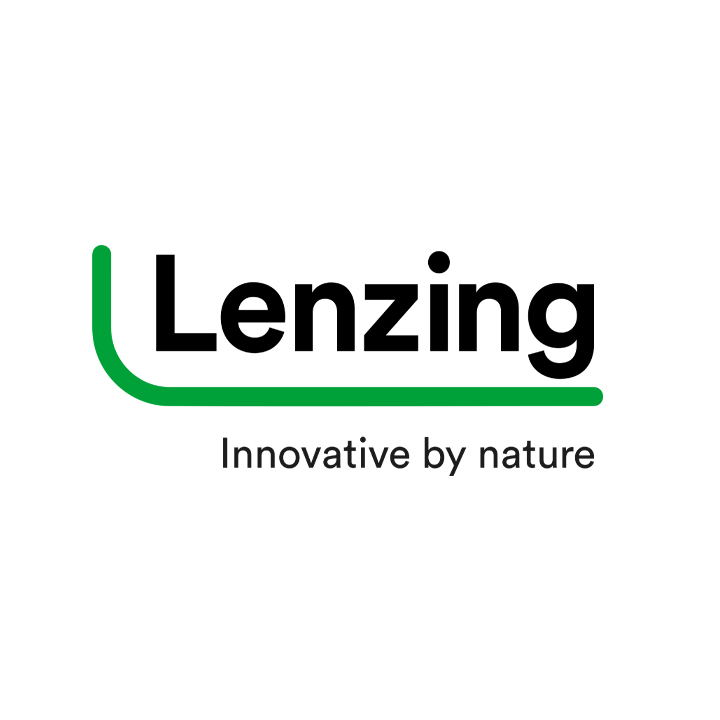 Top Rated Clothing Manufacturers
Picking The Right Factory

We predominantly manufacture our clothing in Portugal, with additional options in China, Canada, Bangladesh and Morocco.

Sourcing Materials

Portugal is at the forefront of the clothing industry when it comes to sustainable fabric initiatives. We work directly with the fabric mills which promotes against over consumption of materials and allows you to produce the correct amount of fabric specifically for your production. You are also able to develop your own fabrics this way by customizing the composition, weight, texture and colour of your materials.




Fabric Swatches and Lab Dips will be sent to you to confirm the quality of fabric and the colours you select for your production.




Fabric can also always be selected a la carte based on the availability of colours and materials of your production facility.

Production Cost & MOQ

Through utilizing your Technical Packages, Digital Patterns, Physical Prototypes and Confirmed Fabric Sourcing that we provide during your Research & Development, you will be able to communicate the details of your production to any factory in the world at industry standard. After negotiating the MOQ (Minimum Order Quantity) and confirming materials, these factories will provide you with an accurate estimate on the cost per unit before placing your purchase order.

Pre-Production Samples

All of our factories can provide you with pre-production samples for you to review the quality, accuracy and construction of your products before receiving your goods in bulk. These pre-production samples will come fully tagged, bagged and labelled so you can understand the exact expectation that your customer will have when they purchase your products from you.

Bulk Production

Once you confirm your final pre-production samples, your bulk production will begin and ship directly to you upon completion. Your garments will come fully tagged, bagged and packaged ready to distribute to your customers.




Full-Service Development Packages

To learn more about our full-service development packages, click the button below!