We are a creative studio that specializes in designing & developing branded clothing and merchandise for businesses across North America.
We came together with the idea to formulate a team that can develop a business from the inside out. Our expertise in the apparel industry has allowed us to efficiently understand the process of producing branded goods and merchandise and translate it to our clients. By implementing this knowledge into each of the services that we offer, we're able to streamline your brand & product development, making it easy for you to maintain the focus of growing your business as we take on the responsibilities of carrying out your production.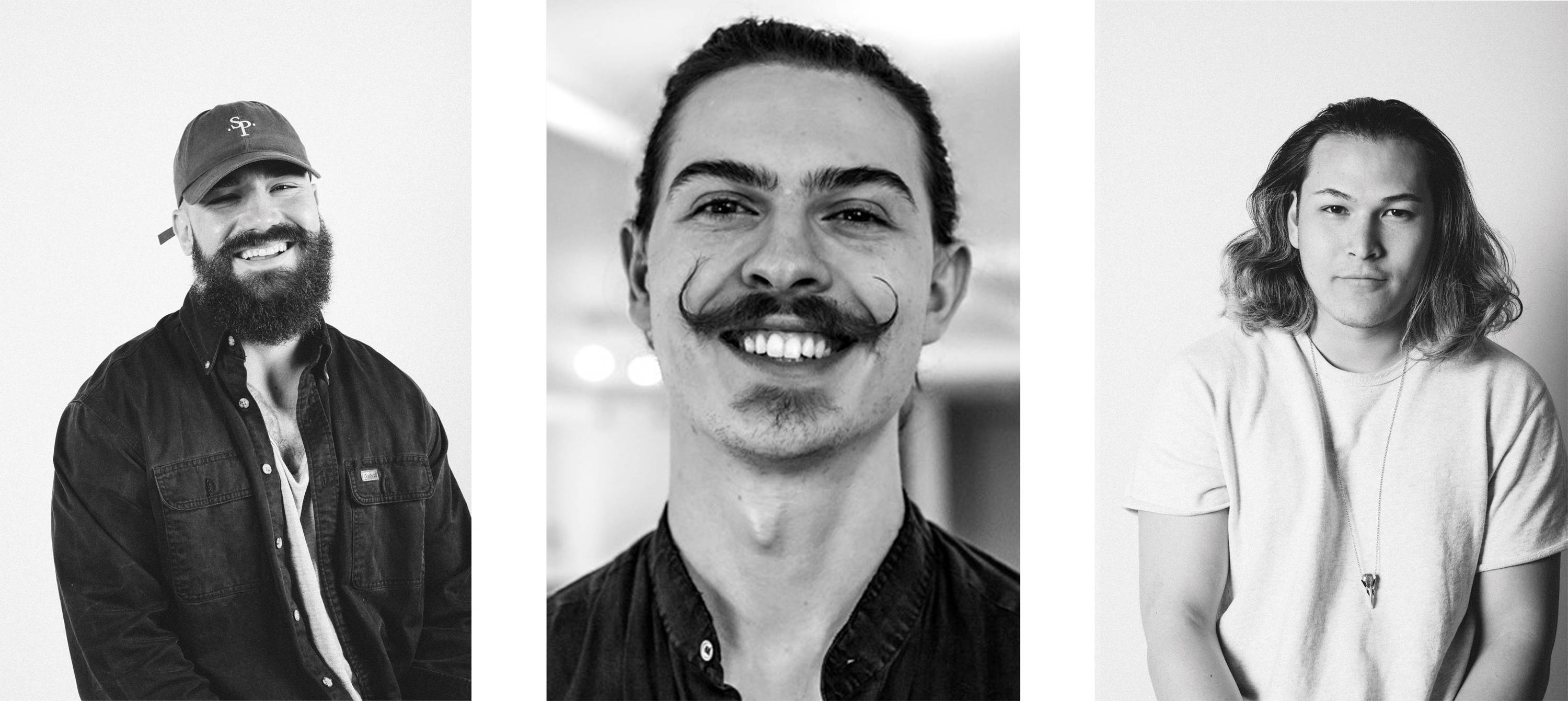 We began our operation in a living room studio, 1 sewing machine, 1 table, and 3 designers devoted to changing the approach to developing products and merchandise for companies in Canada. We started In House to bridge the gap between small business and the supply chain typically only accessible to established companies & corporations. Early in our design careers, the outreach to our peers was often met with a lack of willingness to help pass along knowledge to the ensuing generation of business owners. Everything was a secret in the creative community. This is where we establish ourselves to oppose the old mentality and break the stigma between "competition". We've constructed our model based on building a community that supports the creative vision of artists, designers, entrepreneurs & business owners. We encourage those who aspire to find new ways to turn their concepts into creation.